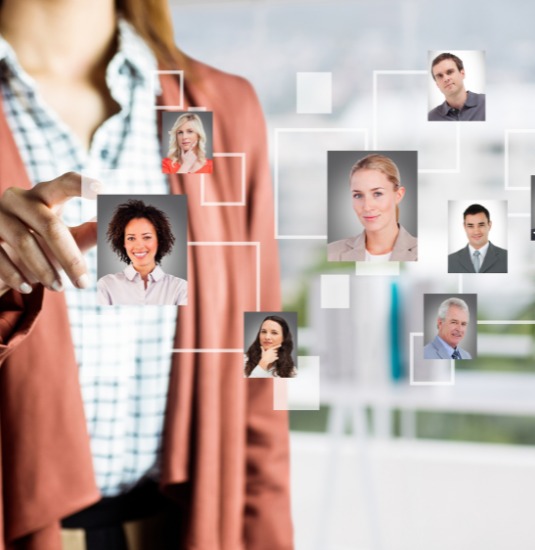 Experienced staffing services
Challenged with finding experienced information technology resources?
Stuck on projects waiting for experienced resources?
Find it difficult to be compliant with hiring guidelines and immigration laws?
Try our solution for your information technology needs.
Pharmacovigilance
Are you trying to meet your regulatory timeline for pharmacovigilance reports such as ICSRs, aggregated reports, and signal management activities?
Is your workforce burdened with backlog?
We are here to assist, try our Pharmacovigilance services.